Over the last few years, every individual relies on his smartphones. Even to check the next route right beside him the smartphones are used. Well, when a person can rely so much on a smartphone, what makes him do so? Yes, what makes him so comfortable in using the mobile and be so dependent, that he never think of any other alternative.
Yes, you are all right, in the recent years, mobiles have taken over the use of the technology by other means. Because these phones bring the use of possible technology to us. Many shoppers are turning their devices as the potential search of purchasing, as a part of the growth of the business. Many users prefer mobile websites to apps for shopping. Although many shopping websites don't provide the check out option as guests, it is the standard practice across media and very precisely practiced on mobile. Checkout processes help the buyer to express his thoughts and provide the confirmation before approving any kind of order on the app. Interaction as in allows to use the apps, functions and the contents of the mobile.
There are certain tips to design these check out screen, and it is very important to indulge them in right way.  One could always consider the UX principles of designing from top ui design company, which may give the expected output.
Ux Principles
this is all learning about the user and getting knowledge on his experience on how they use the product and their expectations. This is one design which helps the world in the creation of minimalist and gives the clear vision of the world. Use of this design in the development of check out screen has paved way to put down the frustration and has made it user-friendly.
[box type="shadow" align="" class="" width=""]Read Also: Latest Web Design Trends You Should Follow in 2018[/box]
Editing Options
The editing options need to be incredibly simple, and it should not be tough more than required for a user to access. Let's take an example of an online shopping app, where the editing should be way easier for a customer to review the products.  Not just reviewing, but also he or she should be able to change the filters as and when it is required and must have simple options to add the items to the cart and view it without facing any friction. Ideally, a customer must have access to various options just in few taps.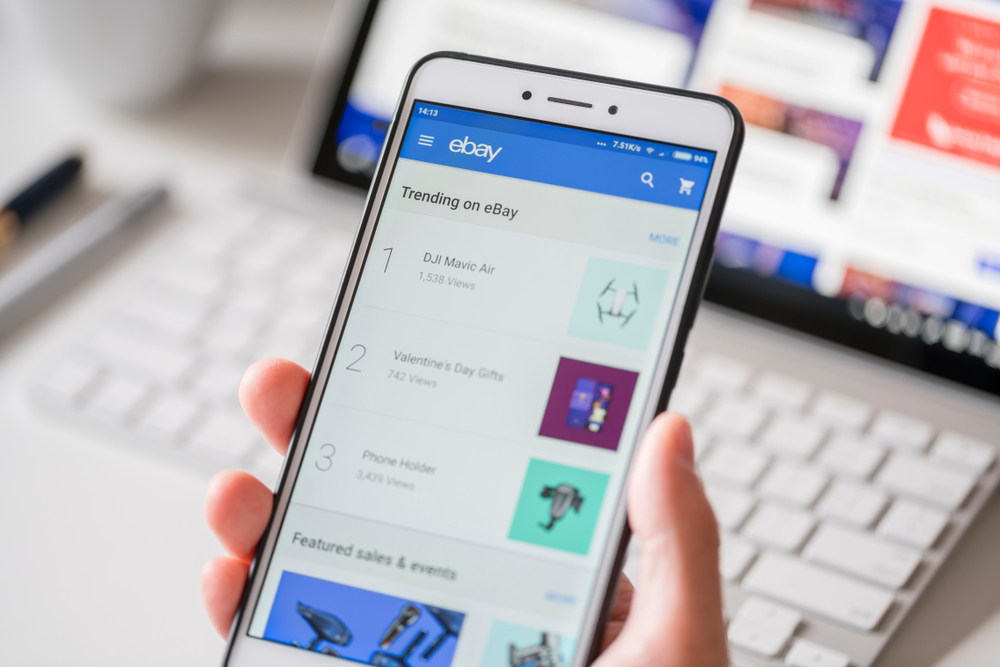 Before creating these editing options, it is necessary to prioritize the changes that our customers may want to edit before they purchase the product in actual. So it is very important to keep editing options within their reach before placing the final order. This, in turn, develops trust and healthy relationship, and it also gives assurance to purchase more.
[box type="shadow" align="" class="" width=""]Read Also: 7 Conversion Focused Web Design Tips For Your Website[/box]
Payment Methods
It is very easy to make payments on the desktop or using laptops, but it is not so handy while using the smart-phone. Hence, the payment methods should be designed in such way that the customer doesn't get any second thought while making payment. Yes, money is all about trust and loyalty, and the payment link has to be well designed. It needs to be as simple as possible, and the checkout must have ideally streamlined options in just a few taps.
The Flow Of Checkout
It doesn't matter what you use, you may use breadcrumbs, tabs or circular links but it is all linked step-by-step and everything is included in one process. Through the checkout process, it helps a customer to go through all steps and telling them exactly how everything is done. Though it looks easy, optimizing each and every function at checkout is a huge process.
[box type="shadow" align="" class="" width=""]Read Also: 6 Design Elements that Convert Visitors to Lead[/box]
Final Overview Of Purchase
Designing of the final checkout screen is of utmost importance. At times there is hesitation at the final checkout while placing an order, so put their minds at ease, it is required to provide the final overview of the purchase. For example, let's consider an online shopping app, wherein the final checkout must have a confirmation button, which includes the items purchased, shipping charges, taxes applied on items and other required details of an order.
Ideally, this can be applied to many non-physical products and the final page can be designed based on the particular requirements. For further information go through https://designmodo.com/mobile-checkout-screens/
Many tests have been conducted in an extensive way to prove that one-page and multi-page both work in different circumstances. Many guest checkouts are created very normal to reduce the friction for the first time to shoppers.
[box type="shadow" align="" class="" width=""]Read Also: Visual Marketing Strategies for Eye-Popping Content in 2018[/box]
Design For Touch and Not Mouse
According to types of research, the touch has to be designed in a user-friendly interaction way and it is classified into three ways based on the way the smartphone is held,
One-handed – 49%
Cradled – 39%
Two-handed – 15%
Thumb plays a vital role in designing, accordingly, the zones are created as,
Hard( not often accessible by thumb, needs extra effort to touch)
Ok ( may be able to touch but not very often)
Easy( very often used space of screen)
It is always better to avoid pages in the long run, and it is better to prefer multiple breaks up pages. Typical typing tends to slow down of the mobile. So it is very important to keep the text arena as minimum as possible to create the best view for shoppers at the checkout page. The final page is the only funnel, which required keyboard input entry. Hence, the breakdown of the checkout should be in a progress, by placing the minimum number of next steps required in each field. It is the best way to add a progress indicator, which assures and estimate the time it is going to take by checkout. It would be still better if colors are used to indicate different areas to differentiate the active and necessary information at the final.